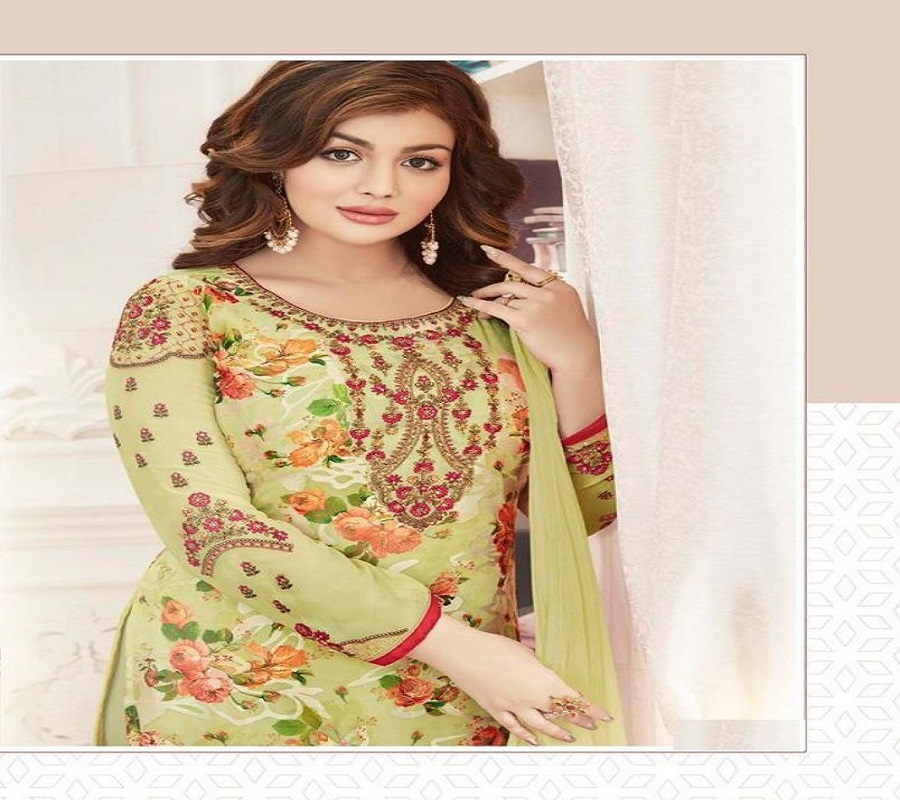 Summers in South Asian countries particularly India, Bangladesh and Pakistan are considerably hotter yet the fashion-conscious women never fail to choose traditional clothes ideal to beat the scorching heat. Though the local markets display great stock however with the blessing of ecommerce, Indian, Pakistani and Bangladeshi shoppers from any part of the globe seeking to wear traditional summer dresses for women can easily shop the best casual salwar kameez suits of various designs and sarees to upgrade their summer wardrobe.
Here, 5 tips are provided to shop the finest South Asian Traditional Summer casual clothes for women—
Summer-friendly Fabric
Countries experiencing scorching summers drive people to wear more cotton and summer cool fabrics particularly handlooms. If you're in UAE, Pakistan, India or a place where the summer is really not that comfortable then to sweat less, buy cotton aari work salwar kameez. You can also focus on crepes or georgette materials when buying salwar suits to tolerate the extreme heat particularly if you have to wear an abaya hijab.
Focus more on pastels & floral prints
Quite similar to the western world, South Asian designers also suggest flaunting in more pastels and floral designs. Whether you wear a traditional salwar kameez or an Anarkali set, but the floral printed dresses on cotton.
Stick to brighter color to complement the summer. Instead of the darker shades like maroon, black, dark green, chocolate, and red you can pick lime, lime green, yellow, baby pink, sky blue, cyan, and white shades for a better summer casual look. Wear minimum makeup and adorn light jewelry to compliment the dress you wear.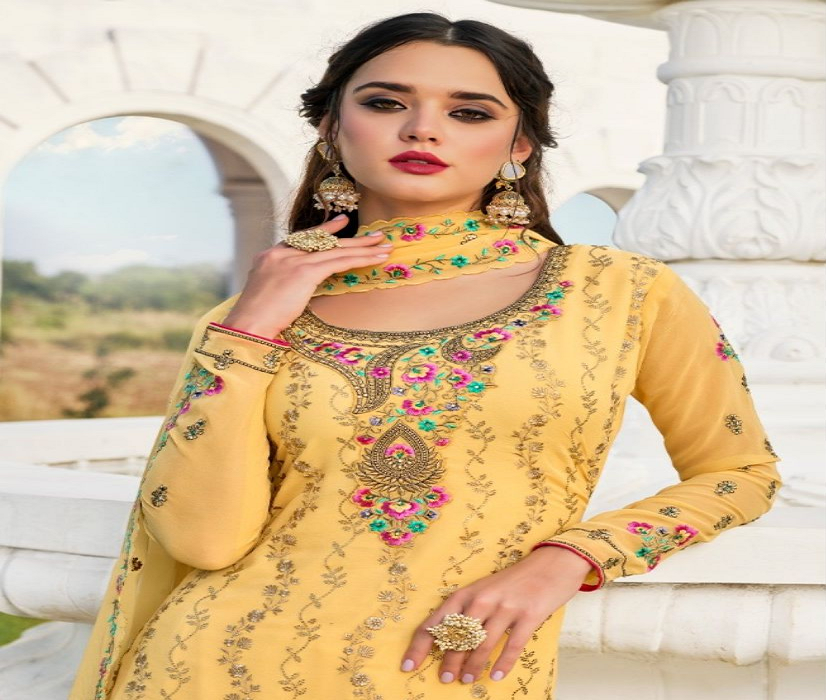 Wear lose clothes instead of tight fitted dresses
Instead of wearing tight fitted dress, pick lose dresses to beat the hot weather outside. You can even look beautiful in lose summer casual South Asian dresses if you choose the perfect design and color of the apparels. Instead of a chooridaar wear a sarara dress or pick a palazzo casual dress to stay comfortable for hours.
Buy georgette & cotton handloom sarees
Summer is ideal to wear cotton and handloom sarees. Wear the Bangladeshi muslin or Bengal cotton sarees for a change.
Choose summer-oriented designs
Shop from the best ecommerce stores; showcasing the widest collection of cotton suit designs at affordable prices. Make sure, they display chikkankari, aari work designs, glaze cotton products, and georgette salwar kameez in their summer or casual wear collections.