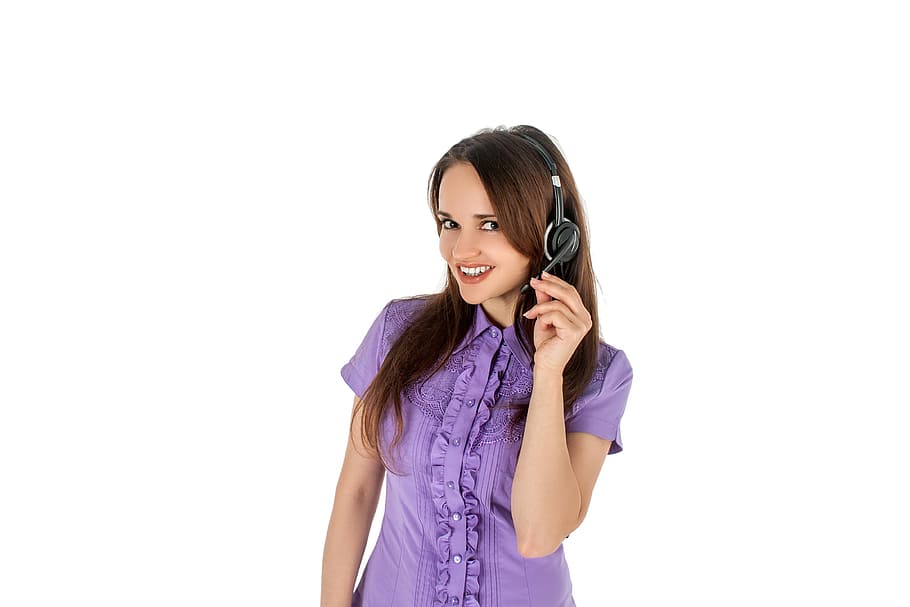 Leaving your house and not knowing what time you're coming back, live without a watch, have lunch and dinner on the terrace. It's all part of life in summer… and what happiness!
But the question is: how do you stay on top all day in these cases? Today trendy women's blouses manufacturers bring you six perfect summer looks for those days when you leave your house in the morning without having the slightest idea when to return?
LOOK 1: Asymmetric top + cropped pants
That straight, wide, ankle-length pants are all the rage in summer is nothing new. They are comfortable, practical and perfect for feeling comfortable all day long. Worn with an asymmetric ruffle top that bares your shoulders, you'll get a fresh look for the morning and a sexy coat to start the evening. Perfect all day!
LOOK 2: Long skirt + white t-shirt
Going in the boho style is always a good idea. A long skirt with a basic white top, gladiator sandals and a fringed bag. This is the perfect look and for any hour.
Trendy women's blouses are another choice when it comes to stylish combination of skirt and top. Halter neck, turtle neck, V neck, crop top and cami tube pair well with skirts.
LOOK 3: Basics + kimono
Worn denim shorts and a white t-shirt, this is an outfit that never fails. Opt for your favourite summer sandals (if they are wedge and silver it is even better) and go! A shoulder bag to which you will have tied a colourful scarf and a printed silk kimono to complete it all. The ideal outfit when the sun begins to disappear.
LOOK 4: Bralette + denim playsuit
Casual looks with a teenage touch are trendier than ever. Wear your bra with basic women's summer tops having good neckline and combine them with jumpsuit or pleated skirt. A crochet bag, your maxi-glasses and voila!
Women's summer tops are available in a huge range in fashion industry. Online clothing websites offer maxi dresses, tops, V-neck shirt, short sleeve t-shirt, dragonfly t-shirt, skater dress, bodycon dress and many more at affordable prices. Explore these websites and buy the best one for you!
LOOK 5: Denim mini-skirt and embroidered shirt
The denim mini-skirt returns every year and the boutiques always give it pride of place. Smooth, worn, with embroidery, asymmetrical, light or dark… In short, we all have at least one in our closet! Well get out there! Team your mini skirt with an embroidered top and your favourite sandals and you'll be on top all day.
LOOK 6: Dress with Bardot collar + espadrilles
Dresses are our loyal friends this season and they obviously have their place in summer looks. The bardot collar being expert's favourite of the summer period, they advise you to finish the look with a nice pair of espadrilles to be feminine and stylish from morning to night.
That's it, now you are really ready to enjoy summer!