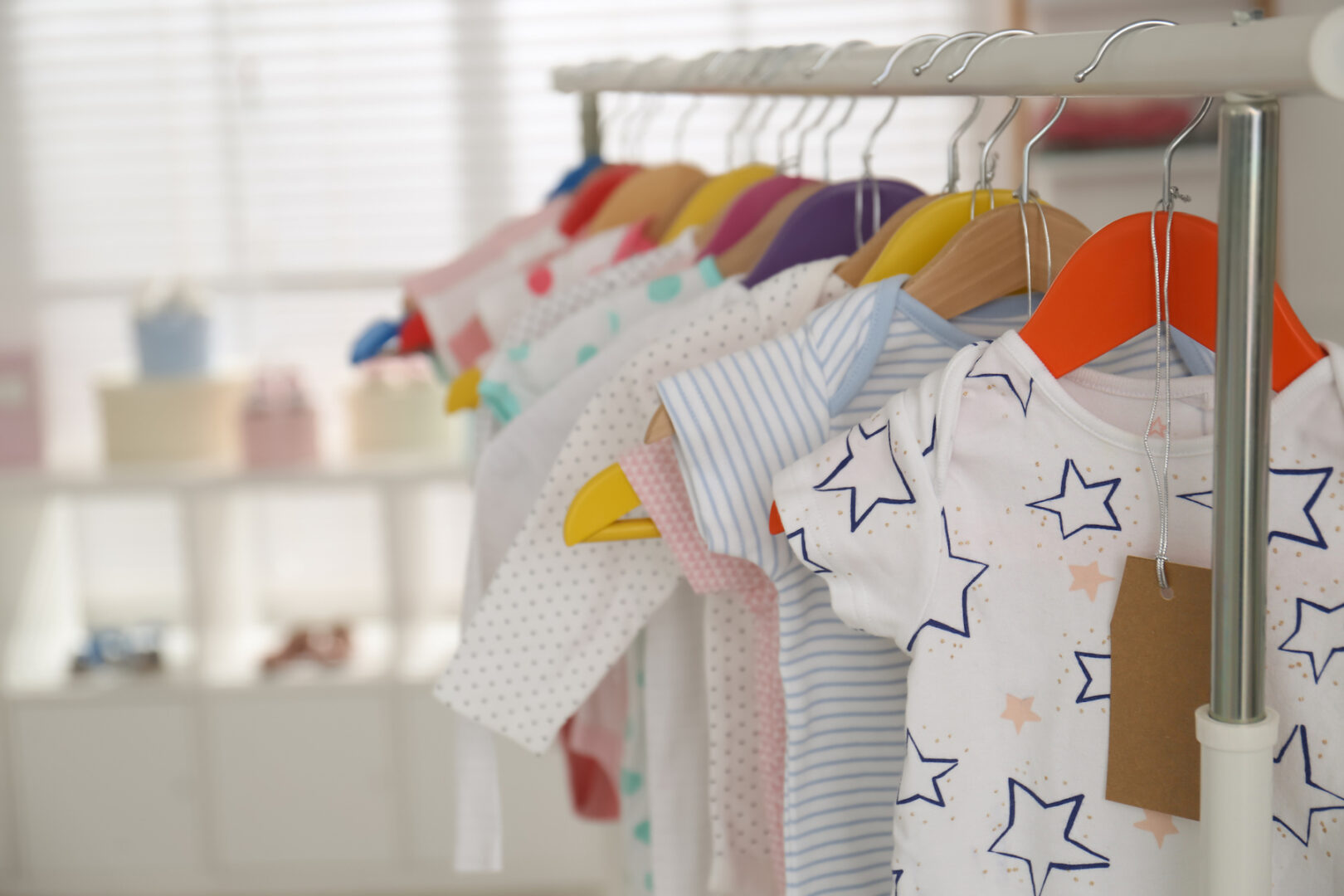 It is pretty thrilling and exciting to be a parent newly. However, you may feel overwhelming after seeing your newly born child as it is a new phase of your life where you will parent your child together. As your date comes closer, you may wonder if you have bought the right and enough clothes for baby boys or not. You may have a feeling of worry whether the diaper bag would be a suitable one or not. Is it going to fulfill your needs or not? Such is a common question that every parent asks themselves before being a parent.
As you are becoming parents newly, you need to handle every situation calmly. You may get nervous at first, but this journey is going to be beautiful. In case you have bought clothing material for your baby, and you still doubt if it will be enough or not? Then this article will help out what you left with. You need to buy a variety of clothes for your baby for the first few months. So here I'm going to discuss the baby clothing you need to have and should buy from online sources. Let's take a look at them.
Sleepwear-
As we know, newborn babies spend much of their time sleeping for the first months, so you have to buy comfortable sleepwear for your baby. Sleepwear is a comfortable choice and usually of soft stuff that provides a feeling of comfort to your child to sleep relaxed.
If you have not bought any sleepwear or enough sleepwear for your child, you can choose to look at the varieties on online platforms, where you will have many choices. Moreover, at online sites, you will enjoy a large selection of such clothing under your budget.
Tops and bottoms-
Even If you live in a place where warm weather dominates most, you will also need outerwear or tops and bottoms for your baby on hand because newborn babies need help regarding regulating their body's temperature. Moreover, tops and bottoms are a good choice where you can match up the clothes for your baby as per your choice, which is also cheaper.
If you are going outside, taking your newborn with yourself, you would need to cover him up in a layer or blanket as per the outside temperature.
Socks and shoes-
Even your baby is newly born and does not know how to walk, but you still would need pair of shoes and socks to keep your kid's foot warm. Also, it makes your kid look gentlemen and cute by wearing shoes as per the outfit.
When taking your baby outside, you need to cover his toes with socks and shoes so that their body temperature stays normal.
Matching sibling outfits-
If you got twins and want both your babies to look cute and lovely, you must buy matching sibling outfits. Moreover, you can choose to buy matching sibling outfits that make a whole family stunning.