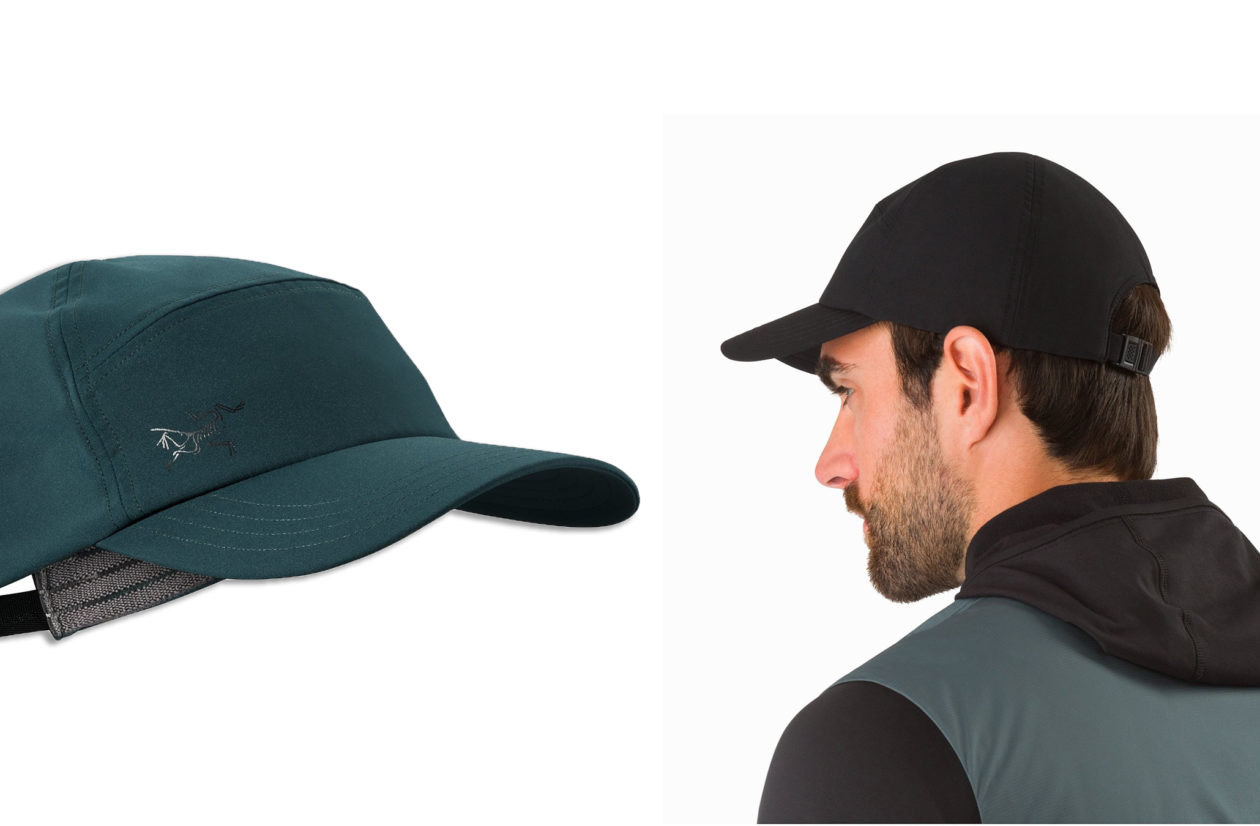 Introduction
If you enjoy athletic or sport running, you know how important it is to have a great hat that can keep the sun out of your eyes. Along with that, a good cap can help keep the sweat out of your eyes. A good cap has a good fit and is made from high quality products. It is important to choose a good brand and good quality hat. Check out these tips for buying your next running cap.
Good Fit
When it comes to finding a good running hat it is important that you have a tight fit. The reason for this is because you don't want your hat to be flying off as you are trying to exercise. There are a couple different types of fits for hats. The most common is flex fit. A flex fit hat just has a piece of elastic through the band around your head. Then you get a small or large fit depending on what you need. There is also a snapback hat. This type has an adjustable snap in the back that you can fit to your head. There is also always the option of the beanie or visor depending on the weather.
Good Quality Builds
Not all hats are the same. It is important to get a high quality brand of hat so that you can be sure that you are getting a good quality hat. Choose a hat that is made from good quality material so that it is breathable and also fashionable. When running it is likely that you will be sweating. So it is important that you purchase a hat made from products that can breathe. If you are running during the cold part of the winter then it may be worth it to consider running in a beanie. A too breathable running hat may let out too much heat. Not staying warm while sweating and running can easily cause you to get sick.
A Good Bill
When running you want to be sure to use a hat with a large bill on the front. It is super uncomfortable to try and run and have the sun in your eyes. The main purpose of your hat is to help reduce the sun glare in your eyes. So it is important to get a hat that has a good solid bill on it. Especially if you are running in the evening or morning when it will be likely that you are running into the sun.
Affordability
At the end of the day, what really matters to real people is the cost of a hat. Check out Richardson Running caps for affordable and high quality caps. With Richardson you don't have to worry about paying for a brand. They offer a dozen of their best hats for 80 dollars. This is a super affordable way to purchase running caps for your entire team. Or just purchase a dozen for you to use and never have to buy a hat again! You can also get different colors so that you have them for when you are running for different events.
Conclusion
Finding a good running hat is crucial to having a good run. A hat that is comfortable, breathable and has a sweat band can make an uncomfortable run much more comfortable. Be sure to purchase a product that is high quality and has a good build. You will also want to purchase a hat that has a solid bill to keep the sun out of your eyes. Check out Richardson Running Caps for your next high quality and great running cap.