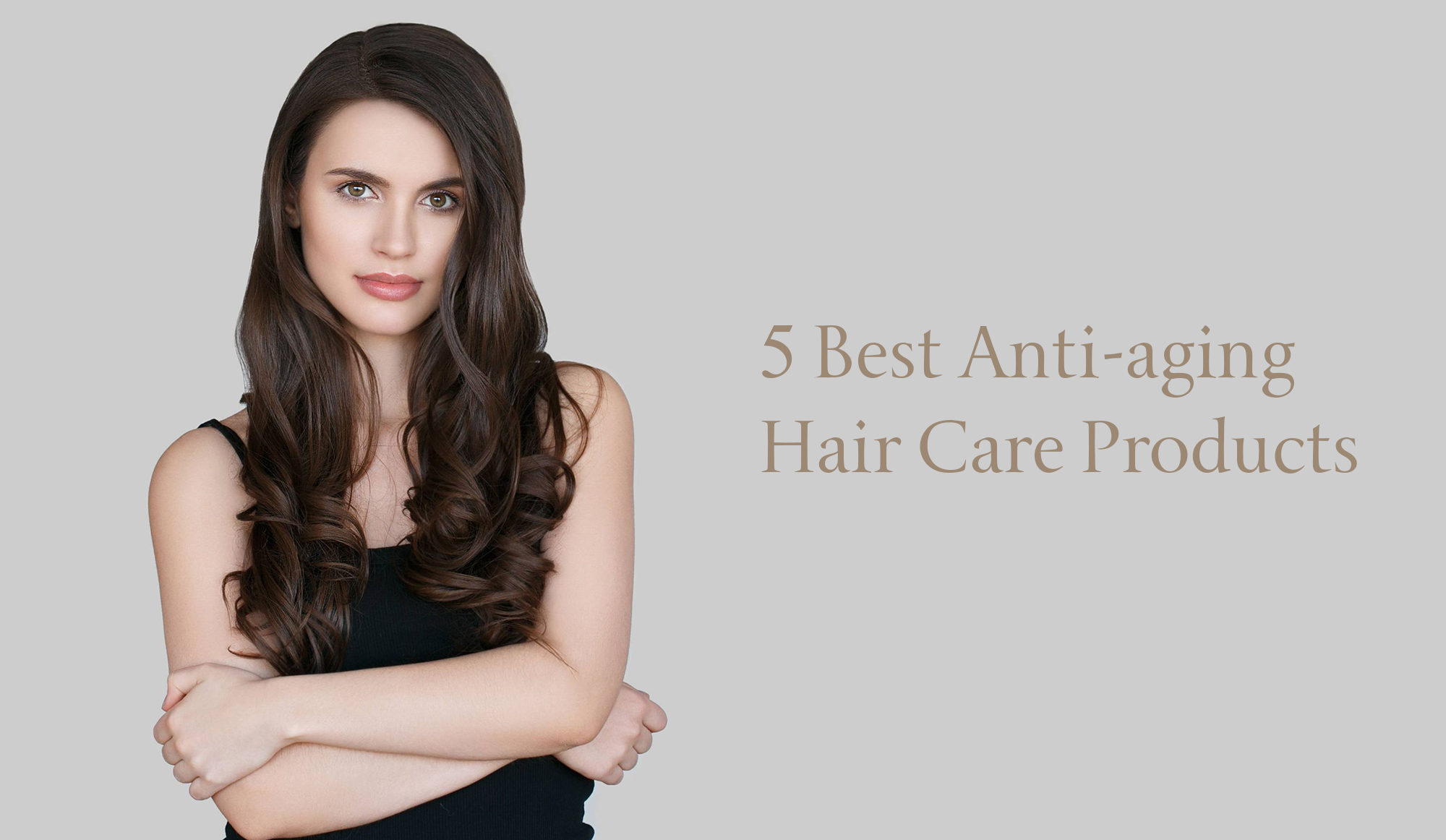 Lush and voluminous hair are a sign of healthy hair care habits and well maintained locks. But some of us just have thin, weak hair that is hard to style and lift up from a root. However, everyone dreams about a perfect bouncy hairstyle without need to visit a salon. So here are 5 products to achieve a voluminous, healthy looking hairstyle. 
Start off your hair care routine with a natural volumizing shampoo that will clean and moisturize your scalp. Take a little bit of shampoo and massage it into your scalp only, squeeze out product leftovers down to hair ends. Rinse out shampoo with cool water. 
Move on to the crucial step of conditioning strands. Choose a natural lifting conditioner to provide scalp moisture and protection for your strands. Apply product from your ears down to and ends or only hair ends and keep it up to 5 minutes. Rinse it out with a liberal amount of cool water. 
You may have not heard of it yet but hair filler will provide your hair instant volume and thickness. Especially if your hair is rare, thin and lacks natural volume. Simply apply the product evenly onto the entire towel dried hair surface and style as usual. 
For rare, thin hair that does not favor out of heavy products, hair volume booster spray is an excellent lightweight product to achieve natural thickness and volume while locking in a preferred hairstyle. Spray product onto damp roots to provide volume and throughout the hair length for body and texture. Spread evenly with a comb and blow dry as usual. 
One more lightweight hair styling option is hair shaping mousse. This product allows to create airy, bouncy looks while maintaining soft and flexible locks. Apply the mousse to your roots and distribute evenly with a comb. Then blow dry and create a voluminous hairstyle of your dreams. 
Hopefully our guide to voluminous hair products will help you to achieve bouncy voluminous professional hairstyles at home without any struggle. After trying products, share your results, experience and recommendations with us @tlabprof_official. Enjoy your beautiful hairstyle, let everyone see it and feel confident in your own skin!