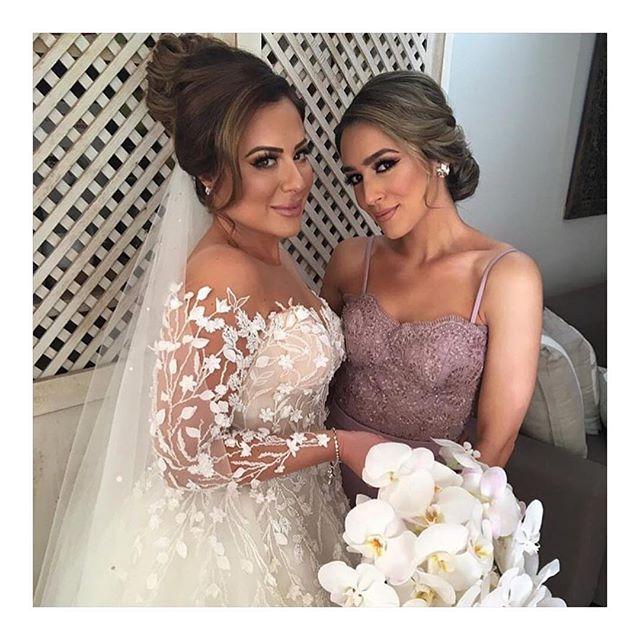 When it comes to selecting a new haircut, the most predominant factor to consider is your face shape. You can go to an extravagant salon and have the trendiest hairdo, but if it does not suit your face, it all gets washed out. So, instead of falling for the latest trend, try to go for a style that suits your facial features and persona. Be the trendsetter; have your signature haircut, which states your individuality and outlook. Whatever may be your face shape, oval or rectangular, round, or square, the right hair cut will skillfully outline and poise it. It will emphasize your features for a commending and glamorous appearance.
Improves overall appearance
When you visit a good Inland Empire Bridal hair stylist, you will find the most flattering hair style for your face shape. The professionals will dive profoundly to find a hairdo that will perk up your complete look from head to toe. A great hairstyle is a powerful fashion statement. A professional hairdresser can completely change your look by making small changes in your hairstyle. A refined cut, gradual layers will give the alluring and stupendous look.
Get pampered
Everyone deserves to get pampered once in a while. And if it's your wedding day, then certainly you want to get pampered and look your best. As a bride, now's the time to pamper yourself more than ever. Some little expenses can have a huge difference, both for the wedding day and for a lifetime, as the wedding album is safeguarded forever. On your wedding day, all eyes would be focused on you, and you would want to look flawless, gorgeous, and perfect in every aspect. This could be quite stressful; relax, and liberate yourself from all the worries and strain; allow yourself to be just being you. Consult with your hairdresser to choose a bridal hairstyle that complements your facial features. Keep it simple, elegant, and it should last throughout the event and match your dress and overall comfort level.
Pick a hairstyle which suits your face
While choosing a bridal hairstyle considers the one which highlights your best features, not the trendy one. It will give you a glimmering, glamorous look. If you have a round face, pick a style that makes your face look elongated. The right poise of perpendicular volume and side parting adds more magic and romance to your face. A low bun with flat volume is ideal for long faces. Any hairdo which lengthens the face must be avoided. If you have an oval face, you can choose from a wide range of bridal hair styles.
Hairstyles based on your hair texture
A good Inland Empire Bridal hair stylist recommends you to take sufficient rest, eat balanced healthy food because wedding stress is inevitable and blemishes your skin and hair. Go for a luxuriant hair spa and massage; it improves the texture and health of your mane. Your hair texture and type is a factor for selecting a bridal hair style. But the focus is on the style which flatters your face and highlights your youthfulness, beauty, and elegance.