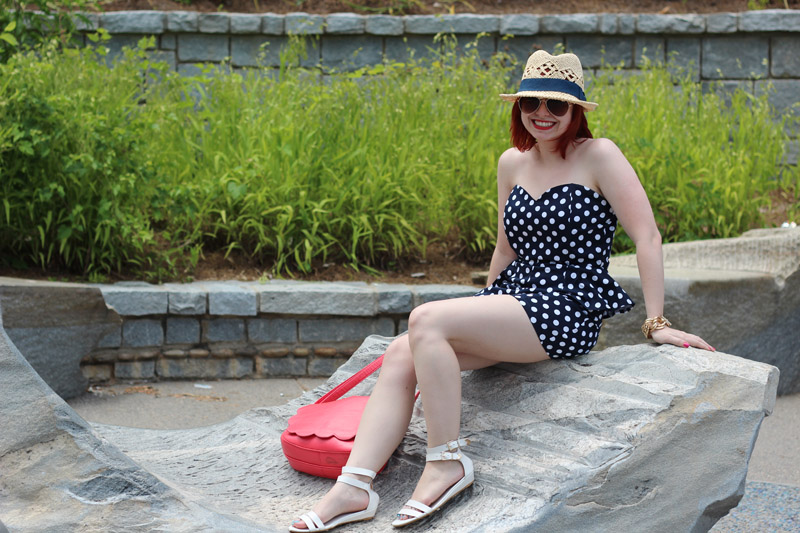 Most fashionistas often believe that they look stunning only after wearing high heel shoes such as stilettos and boots. But remember women look gorgeous and stylish at the same time even in flat sandals.
You need to know that flat sandals are not only perfect for daily wear but at the same they can be worn comfortably during casual outings, shopping as well as festive occasions.
It is always a better idea to wear light and comfortable sandals during the scorching summer season as it keeps your feet cool and airy at the same time. If you really want your feet to experience a soothing and relaxing feeling then go for flat sandals without having a second thought.
Nowadays, you can even find a wide variety of cheap sandals in different colors, sizes, styles, and patterns at online stores that too within your budget. Depending upon the choice and occasion, you can find the flat sandals in a variety of colors as well as designs.
In case, you are a newlywed bride then a flat sandal with embellished and gold stones is perfect. While for casual shopping or outings, you can go for soft & light-colored sandals. Remember that wearing the right flat sandals can instantly improve the beauty of your outfit.
You need to understand that your footwear is the direct reflection of your unique style. The right kind of women's footwear often helps in transforming your ordinary look into outstanding.
Points to consider when choosing flat sandals
Here are some points to keep in your mind while choosing women flat sandals:
Select flat sandals with funky embellishments
To take your allure quotient to the next level, you can prefer wearing flat sandals with jazzy embellishments. Metallic flat sandals are the right pick for you to look more stylish.
Right size
Before you buy flat sandals for yourself, make sure you know your proper size. Wearing tight-fitted or large-sized sandals might lead to sudden falls and can also be uncomfortable while walking.
Remember that wearing the correct fitting sandal will not only enhance your look but also help you to walk with ease.
Vibrant colored sandals
It is always better to select sandals that come with different color straps like golden, white, yellow, black, silver, and pastel shades because these colors go perfectly with almost all outfits and improve your personality. If you are a young girl then go for bright color sandals.
On the other hand, senior women can choose flat sandals with pastel and subtle colors like gray, black, peach, white, and light blue.
Check the width of sandals
Once you receive your sandal from an online store, make sure you check its width by wearing it and walking around. In case, the fitting is not right then avoid wearing it.
Thus, to buy some amazing range of women's flat sandals, you can visit Berry Look that also offers cheap women's clothes.