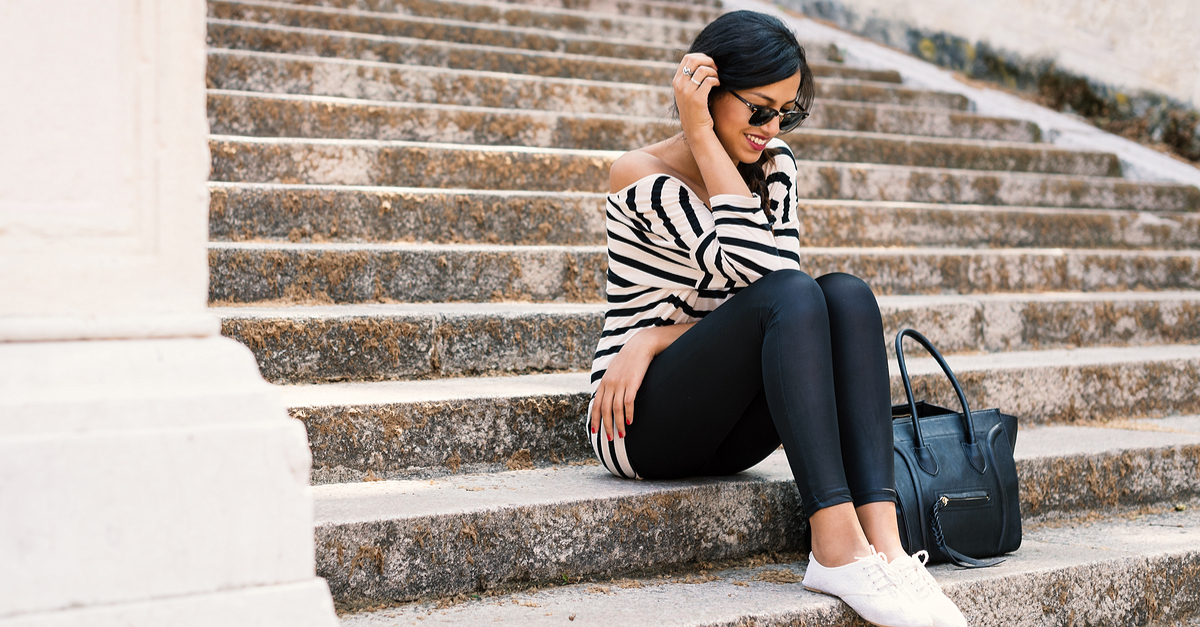 With the weather getting more dynamic than ever, get ready for what's coming. Unfortunately, it's not just men who have it hard; sometimes, women also find themselves stumped when selecting clothes for an occasion. The good news is there are many pieces of clothing every woman should own for any scenario.
A womanly shape can be more challenging to dress than others. But if you know what you're doing, several things will help make any woman feel confident in her clothing choices. First, there are some very stylish choices out there. There are also plenty of coats, jackets, and jumpsuits that will flatter your figure while still being fun to wear and easy to dance in.
So here are six looks that will never let you down
Women as well as girls entice with so many dresses in stores, here take a quick glance on all outfits:
The Little Black Dress
This is a timeless classic, and it never fails to disappoint. Get yourself a good LBD in a color that flatters you most, and wear it with confidence. Ensure that the cut is perfect for your body type, and do not forget the accessories. You can never go wrong with the LBD.
A Trench Coat
Every woman needs a good trenchcoat in their life, and they are so versatile. Wear them with casual jeans, dress them up with heels or even wear them as beach cover-ups. You can find trenchcoats just about anywhere these days.
Sweaters
A good sweater is a perfect item to layer. They instantly add an extra bit of warmth to any outfit, and you can wear one with just about anything. It can take a plain T-shirt and give it a more refined look while casual. And the best part is that they don't even cost much, so those looking for cute cheap sweaters can go for this one.
A cute button-down shirt
If you want to avoid looking like you're wearing your boyfriend's shirt, buy one that fits your form-fitting. The looser ones tend to look sloppy and unflattering on women. Button-down shirts are really in this season, so go ahead and get you a cute number which will go great with some jeans for those days where it's too hot for pants.
A mini skirt
An excellent mini skirt can be your best friend if you don't like showing many legs; they can be cute and sexy without being immodest. Get a good pair in a bright color which will bring out your personality.
A crop top
A crop top is fun because you can wear many accessories with them. They give off a casual yet chic look that is perfect to wear around the beach or just hanging out. You can even pair them with shorts or cute denim cutoffs. If you are looking for cheap womens clothing online, this option is best for you.
The Conclusion
These simple fits will help you build a wardrobe that you're comfortable in. Then, no matter the weather, there will be an outfit to match. So go ahead and get shopping. Your closet is calling.