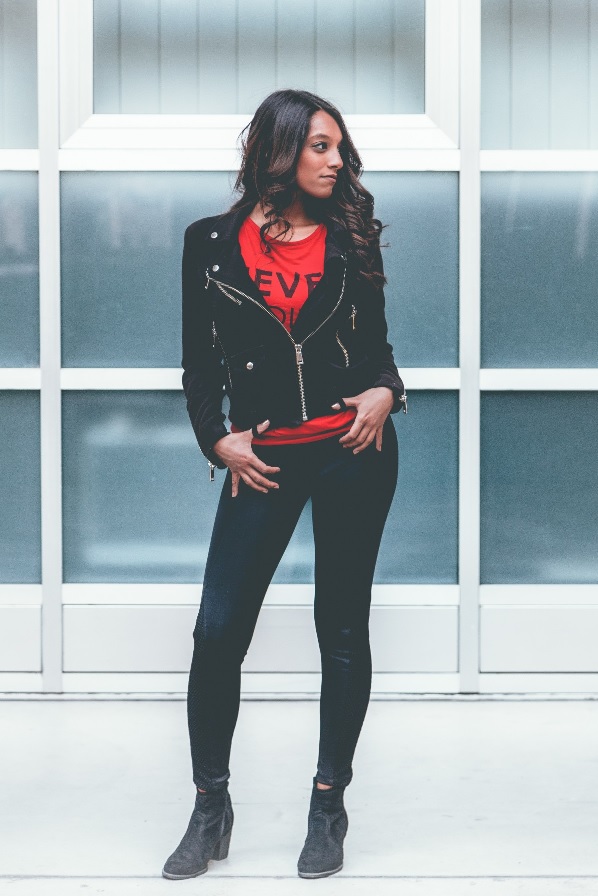 Ladies, you can immerse in the festivities of a rave event even as you start shopping for the grand night that you are looking forward to at your favorite rave, especially when you check out the best rave clothing online. From furry leg warmers, rave accessories, rave costumes, rave rompers, rave tops, bright accessories, rave bottoms, rave gloves, or shorts and footwear here is the best online collection. One thing reigns in every gals mind in her rave night get-up and attire and that is to be and feel really special if not unique.
Gear Ideas
To that end you are going to even mix and match genres in keeping with the festivities. Some of the best graphics and UV colors can even be well coordinated with long sleeve body suits. Some of the best rave clothing online for all you gals wanting to stand out at the grand event might be you grand, wild imagination, because you are going to "carry" of this attire to make it unique.
Braids are a popular optional hairdo, especially if you have a different look on a regular basis. Braids are quite fancy-cute, and get a lot of heads turned, can still be further decorated with rings, flowers and glitter and even helps keep it all off your face.  Harnesses and chained belts or chains can enhance a get-up and will never be over geared or accessorized especially at a rave party.
A must for most any rave will be protective gear for you lungs. There is a humongous amount of dust raised with of the moving around of feet on the grounds, and more from the dance floor. Added to this is all the smoke in the air, making for a very thick air that you will be breathing continuously for hours. This continuous inhalation of air that is thick with dust and smoke can cause a terrible chest and throat that will linger on for days. To reduce or even alleviate that hazard get yourself the best in breathing gear, like face masks, and bandanas that will even enhance the rest of your get-up.
And finally, all of the preparation and careful selection for this rave will be worthwhile when you have a good rave experience. The important thing is to be really comfortable with what you wear, as well as get noticed and have fun with it.