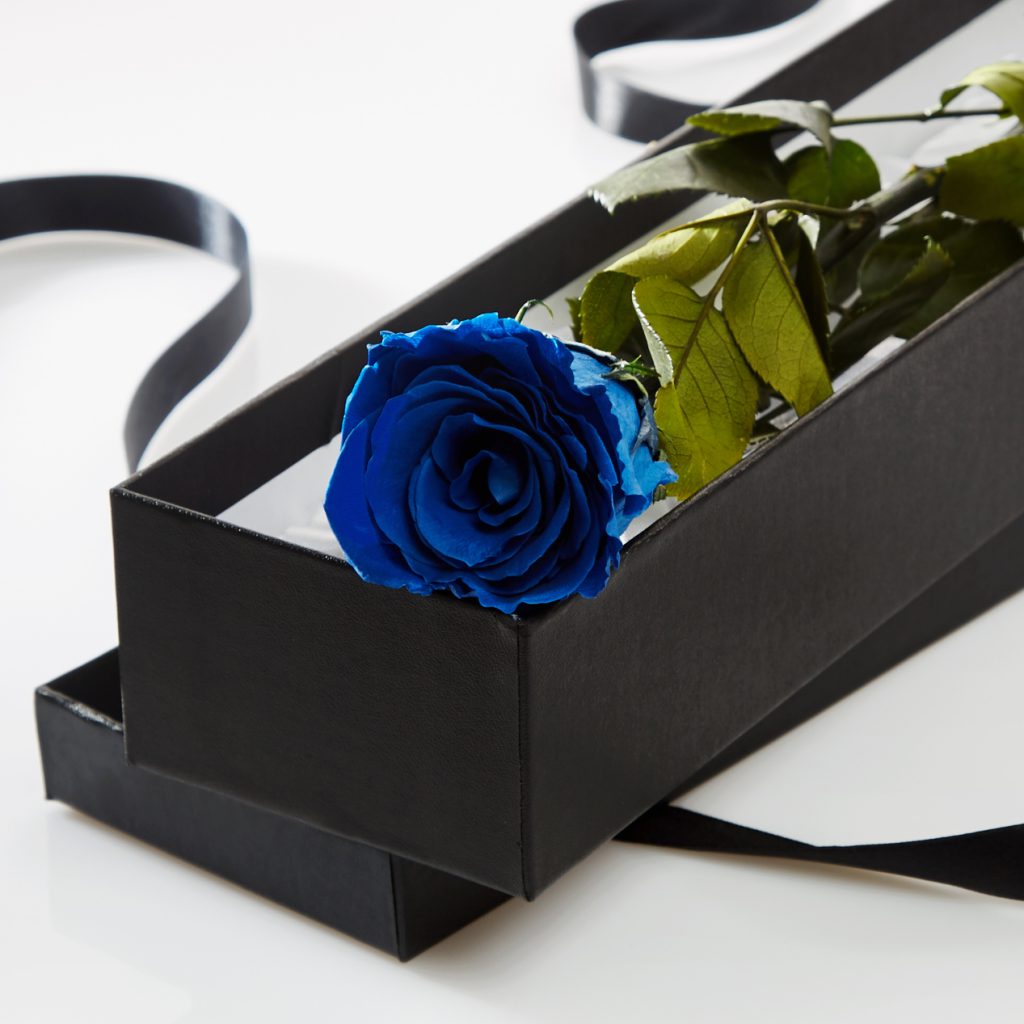 Do you often get confused about what to gift your mother on mother's day? Or do you find it hard to gift something expensive to your mother because you lack the funds? Don't worry, as you are not alone. It is the story of almost every school or college going kid. However, the best part is that there is something that you can gift your mom and bring a big smile on her face.
Have you thought about gifting her rose boxes? The idea might sound basic and old school, but roses still make great mother's day gifts. More about how the tradition of gifting roses on mother's day started and why they are a perfect gift in the sections below:
How Did Gifting Flowers on Mother's Day Become a Tradition? 
Gifting flowers, including roses, trace its roots back to the early twentieth century. However, motherhood has been synonymous with plants and springtime way before that. Now, you might be thinking about what the connection between motherhood and plants is. The answer is that both represent fertility and life. Apart from that, everyone attributes beauty and purity to flowers as well. And these are the same traits that every person finds in his/her mother too. 
It is for these reasons that gifting flowers to moms on mother's day became a tradition. Although you can gift any flowers that you wish to, most people prefer roses. Learn about the other flowers that people gift their mothers below. 
Flowers You Can Gift Your Mom on Mother's Day
If there are any other flowers that you can think of gifting your mom, they are lilies. However, they are still not as good as roses. For some reason, roses hold a special place in peoples' hearts. They have always been associated with gifting. Therefore, gifting roses (in any way) should be the first preference. Now, whether you choose to get a bouquet made, or ask a florist to arrange them in a basket, that is upon your discretion. 
Another popular way is gifting rose boxes. You can do so yourself by placing some roses inside a box and decorating the box from outside. Or you can purchase a ready-made box from a florist. The choice is yours. 
Which Rose Color to Consider?
When it comes to roses, they are available in many colors, and every color signifies something different. Here is your detailed guide on what each rose color means so that it becomes easy for you to decide the one you want to gift your mom.
Red
A red rose symbolizes love. And if you gift or send someone red roses, you are saying 'I love you' to them indirectly. So, if you wish to do the same, give your mom red roses. It will be the best gift if you are not expressive with words. 
Yellow
The color yellow symbolizes delight and joy. Thus, creating feelings of warmth and happiness. And if your mother has been suffering from depression or loneliness, you could gift yellow roses to her. 
Pink
Pink roses get associated with appreciation and gratitude. Giving pink roses to your mother would mean that you are admiring her. And saying 'Thank you' to her for all her efforts and sacrifices.
Reasons Why Roses Make a Good Gift on Mother's Day
You must have noticed that even if someone gifts chocolates, bags, or anything to his/her mom on mother's day, a bouquet of roses or rose boxes are there with the gift too. Which means that many like these flowers. Here are a few reasons why people are obsessed with roses:
Stand for Different Emotions
Perhaps the best thing about roses is that you can convey the message to your mother without speaking because there is a different colored rose for every emotion.
Make Everything Look Pretty
You must have noticed that you do not need other flowers to compliment roses when you get them arranged in a bouquet or box. Because they are pretty on their own, and that is the beauty of roses. Even placing a single rose in a box with a card or chocolate would look pretty. Simple and chic.
Number of Roses Has a Meaning
Earlier, you read about how the color of the rose that you gift has a meaning. Don't get surprised to learn that even the number of roses that you gift to someone has a meaning. For example, gifting a single rose to someone means you are signaling towards love at first sight. On the other hand, you could gift 21 roses to someone you wish to express your sincere commitment. And you can show both of the mentioned emotions to your mother. 
Final Word
People might consider other flowers to gift to their mothers on mother's day. However, no flower can beat roses. Therefore, you should consider gifting your mom the same. The color and number is something every individual decides on his own.