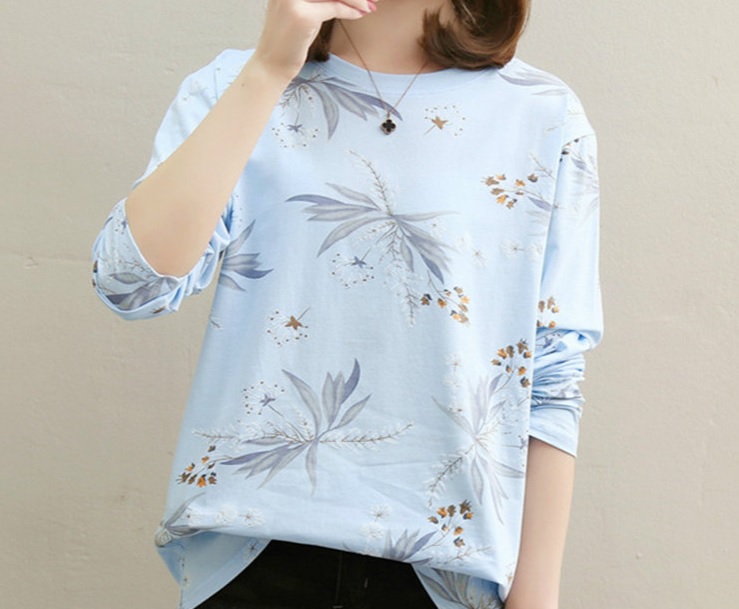 When winter and cold days recede, the time of bright outfits, noisy and fun parties, walks with friends, romantic dates comes into force. Every girl strives to update her wardrobe for the spring-summer in order to let in a little freshness, novelty and good mood. And a detail that must be present in every girl's closet this season is women's tops.
Convenient and relevant, sexy tops for women make it possible to create magnificent festive, elegant and everyday bows, to feel confident and irresistible in any situation.
BEAUTIFUL FABRICS – FASHIONABLE TOPS
When choosing a top, consider what it is made of. Since it is very important that you are comfortable and not hot. Therefore, most designers, as always, prefer natural fabrics. Especially popular are thin jerseys and T-shirts, in the manufacture of which linen and cotton were used. Also on the podium there are many original and amazing things from such materials as:
Grid. It can come in a double set and by itself. Bright underwear and mesh T-shirts on top are again at the peak of popularity. Knitted things with a large step and a denser pattern covering the chest are very fond of fashionistas.
Lace. Delicate and beautiful lace products with various weaves look as elegant as possible and almost weightless.
Transparent fabrics. It all depends on self-confidence and the ability to choose and wear a thing correctly. The line between vulgarity and frank, fashionable sexuality is quite thin.
Transparency and frankness, seductiveness – these are the trends that will delight us in the coming summer. So it's time to work on your figure in order to afford the most daring outfits.
DECORATION AND COLOR
The designers diligently compensate for the simplicity and weightlessness of sexy tops for women with stylish decor. In fashion:
Stones. Shine and massiveness are gradually receding, but colored stones and small, neat patterns with their use enjoy the attention of fashionistas.
Metal inserts. They were not approached by so many fashion gurus as in previous years, but all the same, their presence in new collections is hard not to notice.
Embroidery and appliques. They are rightfully the leaders. On transparent fabrics, nets, the finest products that reveal almost everything, an elegant decor element will become the most faithful accent. Interesting solutions with lace and sequins.
The range of colors is richer than ever. Summer things don't have to be dull and boring. Long live the brightness, but not as flashy as in last year's models and cutting the eyes. Pleasant shades of red, orange and yellow are trending today. For office outfits, black and white options remained out of competition. Still insanely feminine are powdery, marsala, emerald and silver.
FASHION BOWS
On the website of Holapick, you can see many interesting combinations and dresses for sale. Together with tops they look great:
Shorts. A stunning solution would be short tops and high-waisted shorts.
Pants. Leather pants and a light sheer tank top are great for a party.
Jeans. A versatile combination with almost any top. Depending on the footwear and jewelry, it can be suitable for different occasions.
Skirts. Long and short, pencil and flared – any of them can be worn with T-shirts and tops.
The best fashionable, summer novelties are offered by Holapick, an online women's clothing store. On the site you can buy inexpensively the most relevant and beautiful dresses for sale for all, which will help you look irresistible this summer.