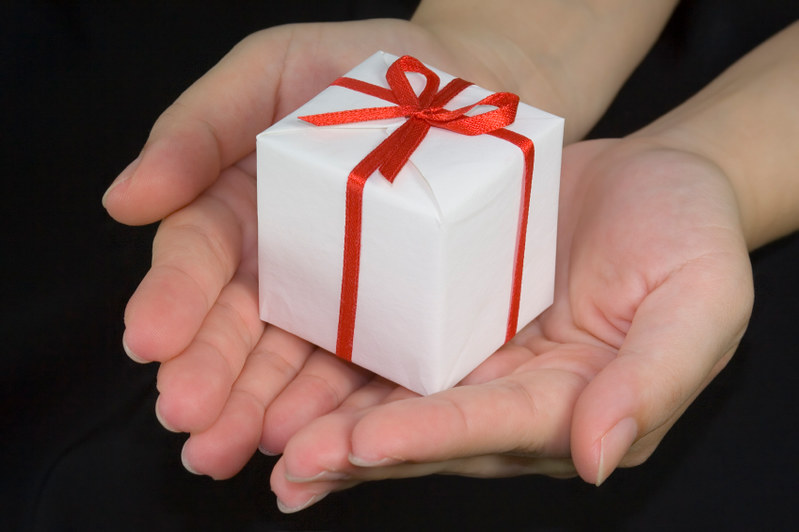 Choosing a gift can be stressful, whether you are looking for an ideal fit for a loved one or an appropriate offering to a close acquaintance. The present has to both fit the occasion and provide lasting practical or sentimental value. Nothing is worse than when the recipient wonders why you gave what you did. You can ensure you choose the gift that provides lasting worth by putting a bow on the following selection process.
Know Your Honoree
Increase the odds that you will select appropriate presents by profiling recipients. If you already know them well, make a list of likes and dislikes. Focus on what stands out: Perhaps they like to cook, love sports or are passionate about their pets. Otherwise, you may be able to find information from their personalized social media pages. If you can narrow your focus to one or two areas of interest, you can certainly make a list of possible items that fit under each category.
Consider Quality
Once you have noted possible broad categories from which to choose, decide how much you can afford to spend. This is important because your next step is to determine the highest-quality items that fit in those categories; in particular, you should include unique offerings that show the thought you put into the selection. For example, instead of purchasing generic jewelry from a large chain, consider choosing from a stock of Black Hills rings; or do not just buy a book, but look for a signed copy of a bestseller.
Check In With Acquaintences
No matter how well you perform due diligence, you may overlook something important; perhaps a life event you are unaware of would make your gift inappropriate. Ask other friends if your idea seems like the right fit. Make sure you outline a few possibilities so that you can quickly follow through on your decision.
Make a Show of It
A well-presented gift demonstrates how much you care. Even when sent through the mail, a box that comes in pretty wrapping tied in colorful ribbon means so much more than a plain cardboard box, no matter the contents. Then, unwrapping the gift becomes an event in itself.
Gift-giving does not have to be a chore, especially if you do not wait until the last minute. Consider choosing a present to be a challenge rather than a dreaded task; by taking that approach, you can ensure that you will find the right item while thrilling to the hunt.