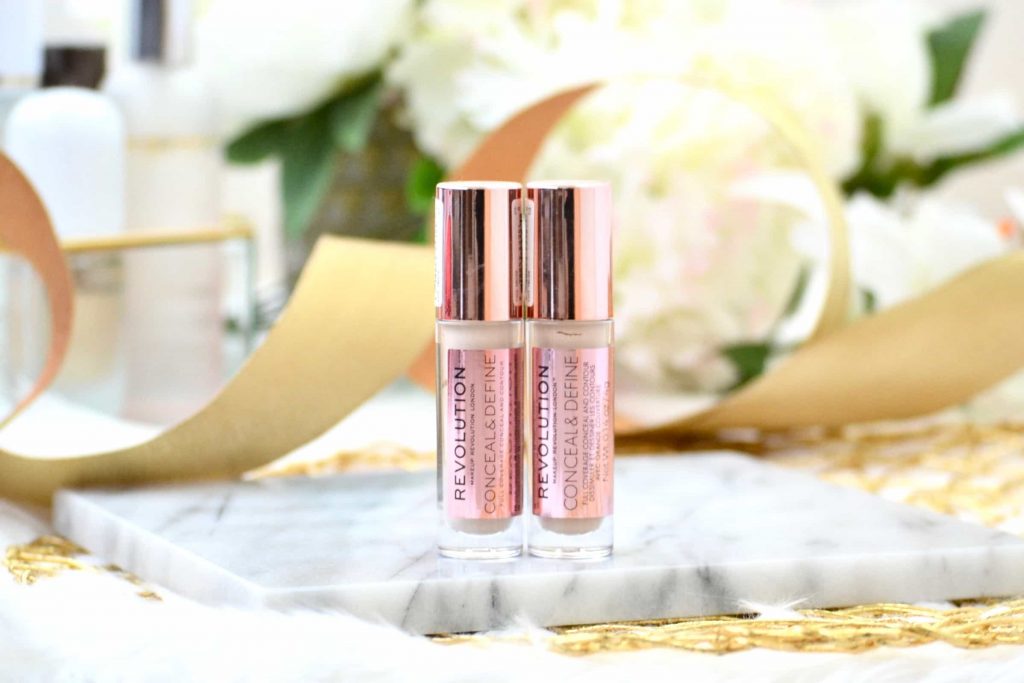 No matter you have had a bad skin day or a sleepless night before, you will find a concealer to be your savior. A concealer is a must in every woman's makeup bag. Drugstore concealers turn into the best option for women when they wish to cover their flaws and also brighten up their faces fast. The tip to achieve undetectable application does lie in selecting the ideal concealer that would work the best for your type of skin. A drugstore concealer turns into a boon for every woman out there. They hide dark circles, age spots, and imperfections. Additionally, they also do the job of concealing redness and blemishes if you have them on your face seamlessly.
Women look forward to getting the best drugstore concealer when they wish to get a refined texture and even-toned skin. The best concealers get formulated with some gentle components that tend to be non-comedogenic and hypoallergenic. And so, they always turn excellent for your skin. While selecting a drugstore concealer, you need to be mindful that every person has got different skin types and skin concerns and so, you must choose one according to the requirements of your skin.
The method of knowing the shade of your concealer
When you have blemishes then you must opt for a concealer that would match well with your foundation. Again, when you wish to apply concealer for brightening some areas or under your eyes, then you should prefer a shade that is a little lighter. You can apply this concealer over your foundation too. If you wish to use a concealer without foundation, then you must match it according to your natural skin color. It is important for every woman to pay heed to cool and warm undertones so that their concealer does not appear too pink or yellow for the tone of their skin.
Selecting a concealer
While choosing a face concealer, you must always select a shade that happens to be a shade lighter compared to your natural skin tone. Again, the shade should match well with your foundation shade. To get an excellent eye concealer, you must get one or a couple of shades lighter in comparison to your skin tone. This will be sufficient for covering up your dark circles efficiently well. The good thing is you will not develop blotches too.
How does a concealer differ from a foundation?
Concealers tend to be a little underrated but it is a more potent and versatile product that you can use in several ways. Concealers seem to be pretty alike to a foundation but the former is commonly thicker and they also hide dark circles, blemishes, age spots by hiding the pigment. Again, they also blend well with imperfections that are there on your skin. A woman needs to apply concealer on the top of her foundation as it will not allow the foundation to smudge. However, you must never apply more concealer as less is always more. You must be conscious that even a little amount of the best drugstore concealer does its trick.