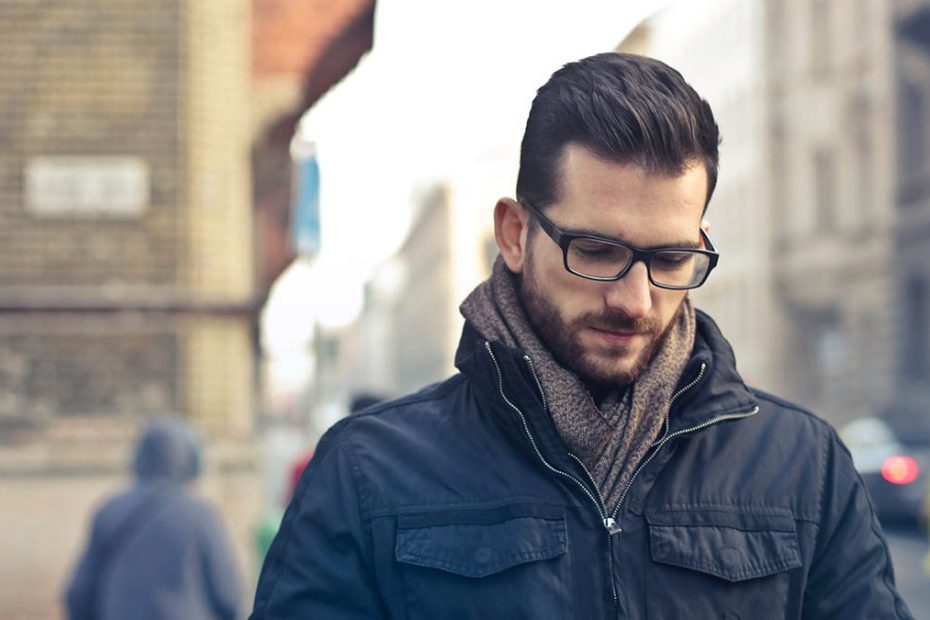 A cashmere scarf tends to reinvent any kind of outfit you are wearing instantly, but make sure to learn different ways to wear it. It can make you look more feminine and stylish.
Midi sweater dress and black leather jacket
Scarves look great with a black leather jacket, especially cashmere material with a little rough texture. Pair a grey midi sweater dress and black leather jacket with a grey cashmere scarf and white sneakers to create a sophisticated street outfit.
Grey long wool coat
You can look for plain or designed white cashmere scarves from Oats& Rice textile brand. The cashmere scarf looks great even with pants and jeans. With a white T-shirt, grey color long wool coat, blue cropped skinny jeans, and pointed-toe heels choose a white cashmere scarf to look feminine and stylish. Drape it around your neck and allow both ends to fall in the front.
Sleeveless dress
You can wear your halter-neck dresses even at low temperatures. Layer the sleeveless dress with a long-sleeve blouse or T-shirt. Layer cashmere across your shoulder and arms for protection from the chills
Floral cocktail dress
Floral cocktail dress in winter allows boasting your fashion credentials at an event. You can choose a red, pink, or purple cashmere wrap to avoid the chills. The soft fabric layer resting against the flowers on your dress gives sophisticated look. Drape the scarf evenly across your single shoulder to look sparkling and elegant.
One-shoulder dress
For a winter wedding, you can easily adorn an asymmetric neckline. The single shoulder dress will make you look stunning with a cashmere wrap covering the bare shoulder. The rest of the wrap needs to go across your shoulder and back, then tucked underneath in the front.
Over a winter coat
As the weather goes from cold to chilly doesn't mean you cannot style. Wrap the cashmere scarf around your neck a couple of times and tuck in its loose ends. Make sure it hangs loosely below your face.
Formal dress
Classic black gowns sweeping the floor must not get concealed behind a heavy winter coat. A cashmere wrap can resolve the fashion chaos instantly. Wear it like a choker with a long gown and look elegant. Drape in the front and allow the ends to hang down on the backside. There is no need for a neck accessory like a diamond necklace.
Brown shift dress and grey leather jacket
To enhance the casual street look pair with a black legging and black leather ankle boots with a grey leather jacket and brown shift dress. Add more style adorning a crepe plaid wrap.
All back outfit
All black outfit including a black shift dress, leggings, and long wool coat makes one look low profile but beautiful. Wear a grey cashmere wrap to give a cozy touch.
Green ribbed sweater and blue jeans
Blue skinny jeans, V-neck green ribbed sweater, and black ankle boots paired with crepe cashmere scarf look beautiful. It suits everyone, just give it a try!