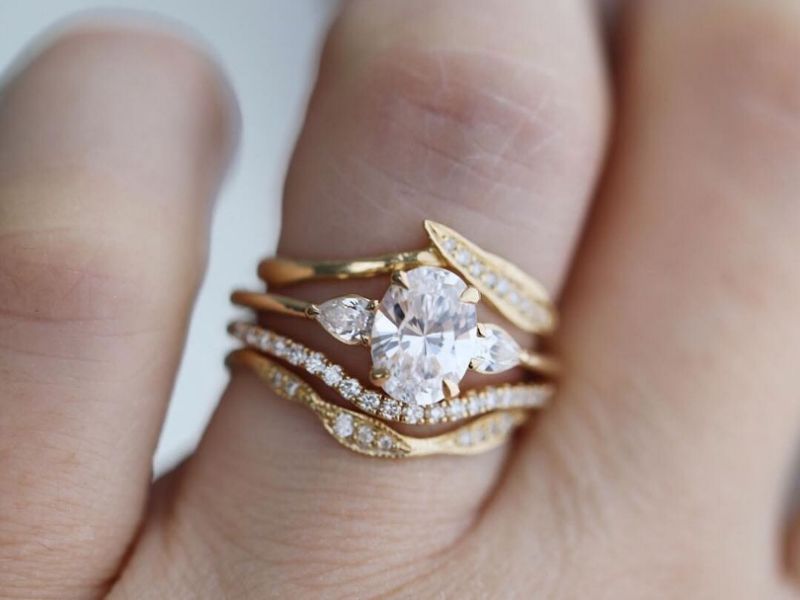 Buying an engagement ring is always a confusing affair for most men. After all, how much do you really know about diamonds? In fact, it is also hard to predict what your lady love may want from her ring. However, you can choose to play it safe by opting for a trendy design. If you are looking for an engagement ring in Singapore, we recommend that you check some of these trends.
Pear-shaped diamonds
More contemporary brides are opting for rarer diamond shapes, and for that perfect statement, pear-shaped diamonds are an apt choice. Round diamonds are traditionally used in engagement rings, but with this trend, you can choose between a lot of unconventional designs. Another great alternative is princess-cut diamonds that have found many takers in recent years and don't need a lot of detailed work on the band to stand out.
Stacked rings
Just one ring is never enough! If you have the budget, go for a set of stacked rings. Typically, these sets have one solitaire ring combined with metal bands or bands with studded diamonds. This is also a very practical idea in many ways, because if your girl doesn't want to wear a big rock on a daily basis, she can choose to go for a single band, and on days when she wants to show off, the set is already huge enough.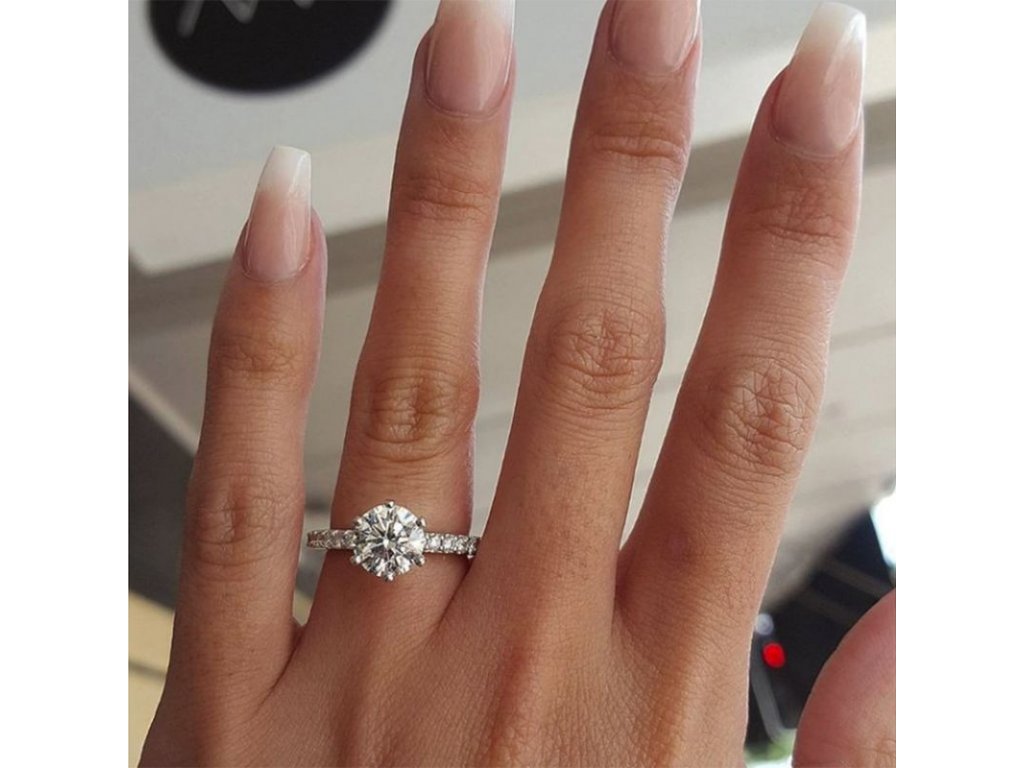 Customized ring
If you don't mind spending a tad more, going for a customized engagement ring is a great idea. There are many jewelry stores that will gladly offer a range of options, so you can take a call on almost every aspect. From the band metal to the diamond, use of gemstones and other design details, you can choose to work on a lot of options.
Minimal bands
Many women like the idea of having a low-maintenance engagement ring, and this is exactly a trend meant for them. As the name suggests, minimalistic bands are simple, often with very small diamonds studded on the band or a singular small stone at the center. More than the price, it is the thought that counts.
Now that you know what's trending, finding an engagement ring shouldn't be a hard task, and you can be assured that she will appreciate the effort you took to find that trend. Just make sure that you select a known jewelry store for your purchase that has many options.