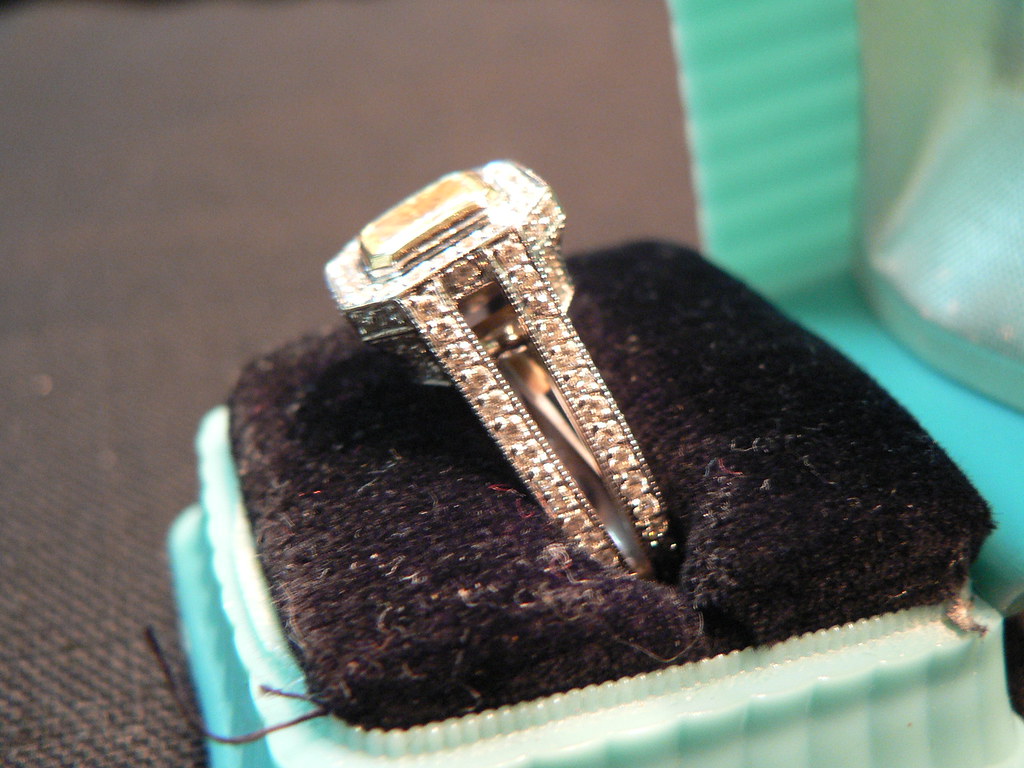 Are you thinking about buying the best diamond replica rings, a moissanite ring and are you excited to know what you should look for? You are in the right place! Nowadays, many couples choose moissanite engagement rings due to their affordability, beauty and sustainability. There are few more catches to get it right. Read this article to know what to ensure when you decide to buy a moissanite engagement ring. On getting answers to all the questions, you might be satisfied and convinced in buying one. Also, the questions that will be discussed here may match with what curiosity you are having with a moissanite ring.
Is moissanite a real diamond?
This is probably the first question that will cross your mind if you are buying one for the first time. Well, the answer is no, moissanite is not a diamond rather a gemstone. This means that moissanite has its own properties, has a different chemical composition, different hardness and sparkles differently. Naturally, moissanite has more coloured sparkle as compared to a diamond. On the hardness scale, it is 9.25, whereas a diamond is 10. Moissanite is a carbon silicate, whereas a diamond is a carbon. This proves that your moissanite can easily repel oil and dirt better than diamonds. Being a man-made diamond, you can design it in any shape and therefore choosing one comes with many flexibilities.
Does it come in different grades?
When moissanite was slowly gaining popularity, technology was advanced to the extent to make yellowish-green stones. This is known as the classic moissanite and you can get one still in the market. As people have always wanted a good diamond alternative that looks close to the diamond, gem scientists came up with colourless moissanite. Before a few years, finally, the near-colourless and colourless moissanite was discovered in addition to the classic one. This colourless moissanite looks like an E-coloured diamond and on the other hand, near-colourless ones look like H-coloured diamonds. These new ones look gorgeous and thus, the moissanite engagement rings are the best alternative options.
Is it sustainable?
When buying a moissanite ring, you may miss out to consider the side stones. No matter what design you choose, there may be decorative stones on the sides. If you choose a ring with a moissanite centre stone for the purpose of sustainability, do you always ensure that the side stones of the ring are all properly lab-made or do you ask whether the metal is recycled or not? If you want to ensure that the ring you are investing in is sustainable, make sure that the whole of the ring, including the metal and the side stones, are sustainably sourced.